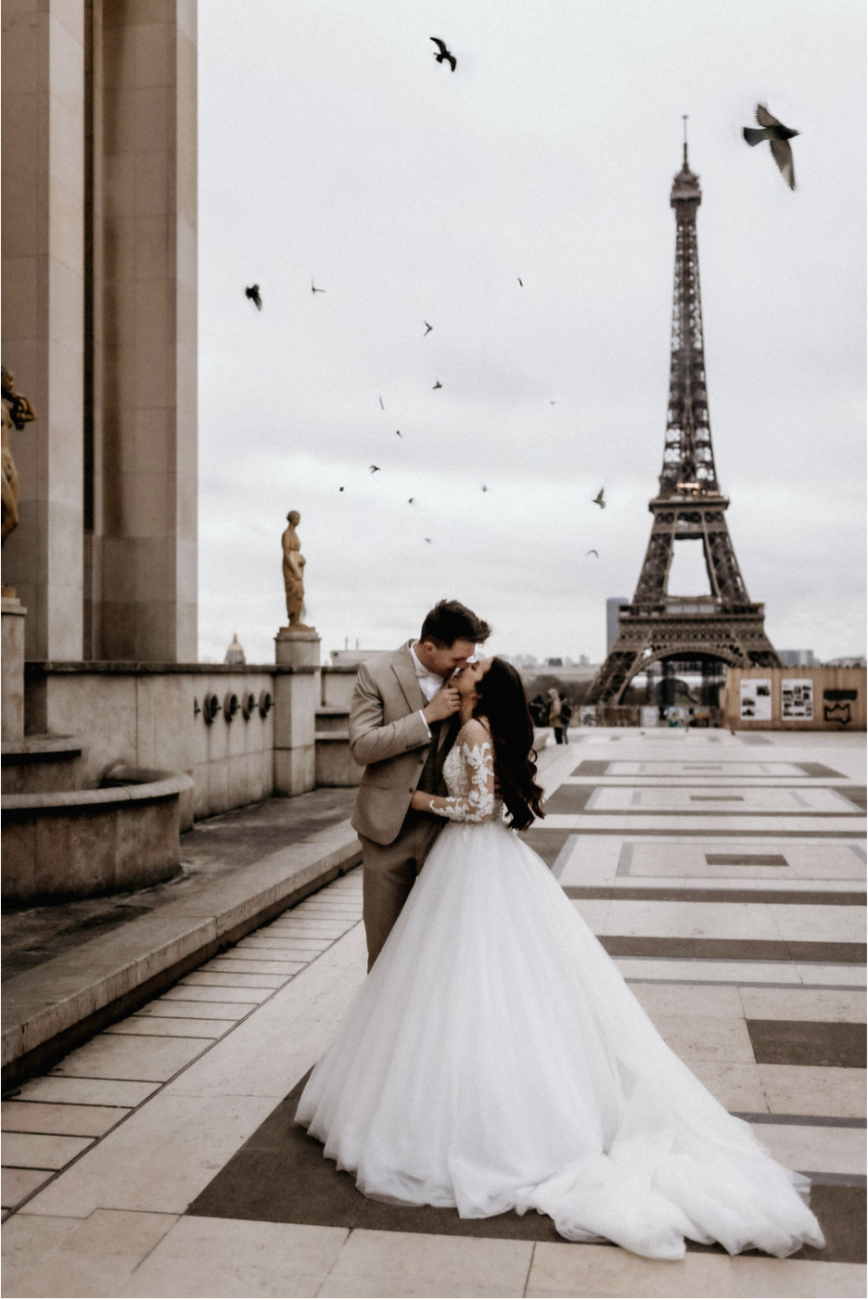 Get married in Paris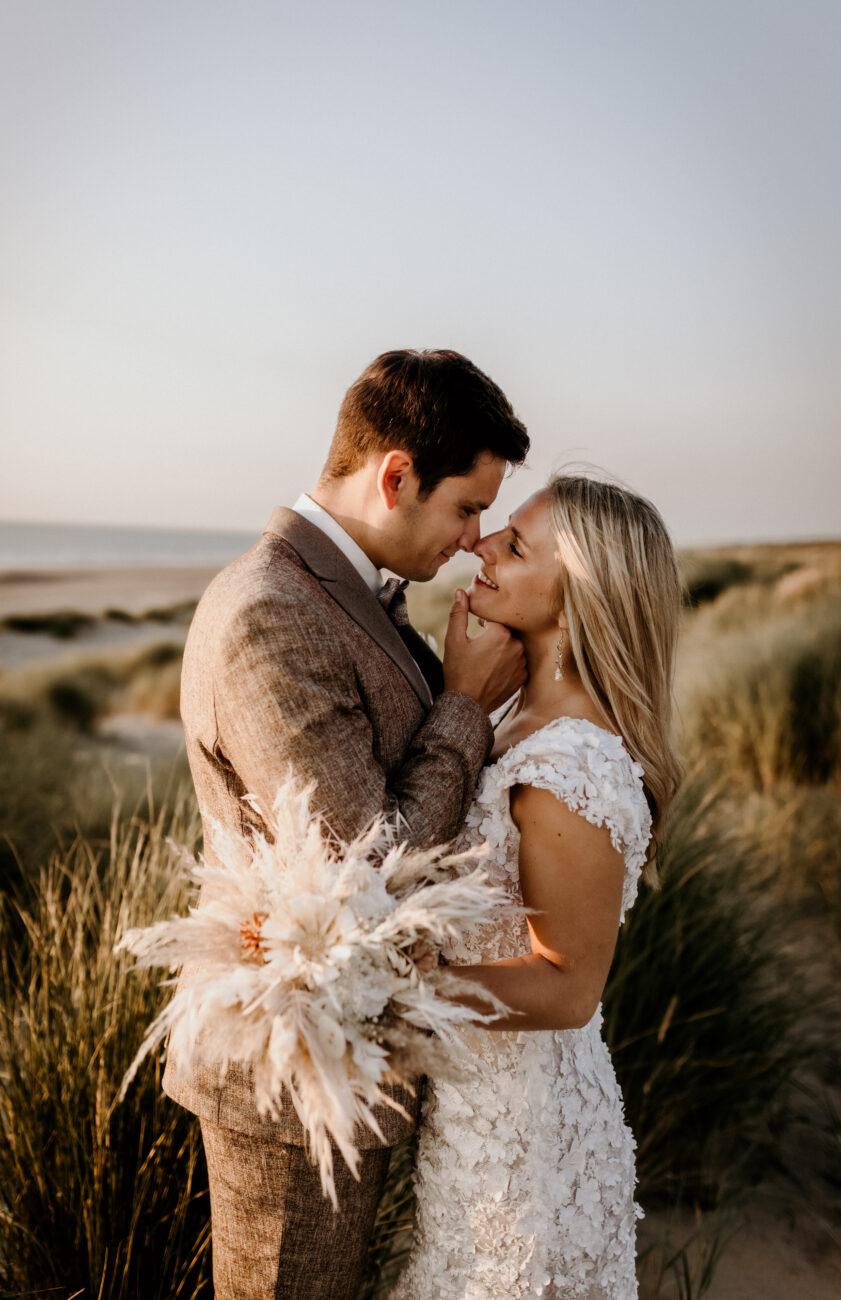 Beach Weddings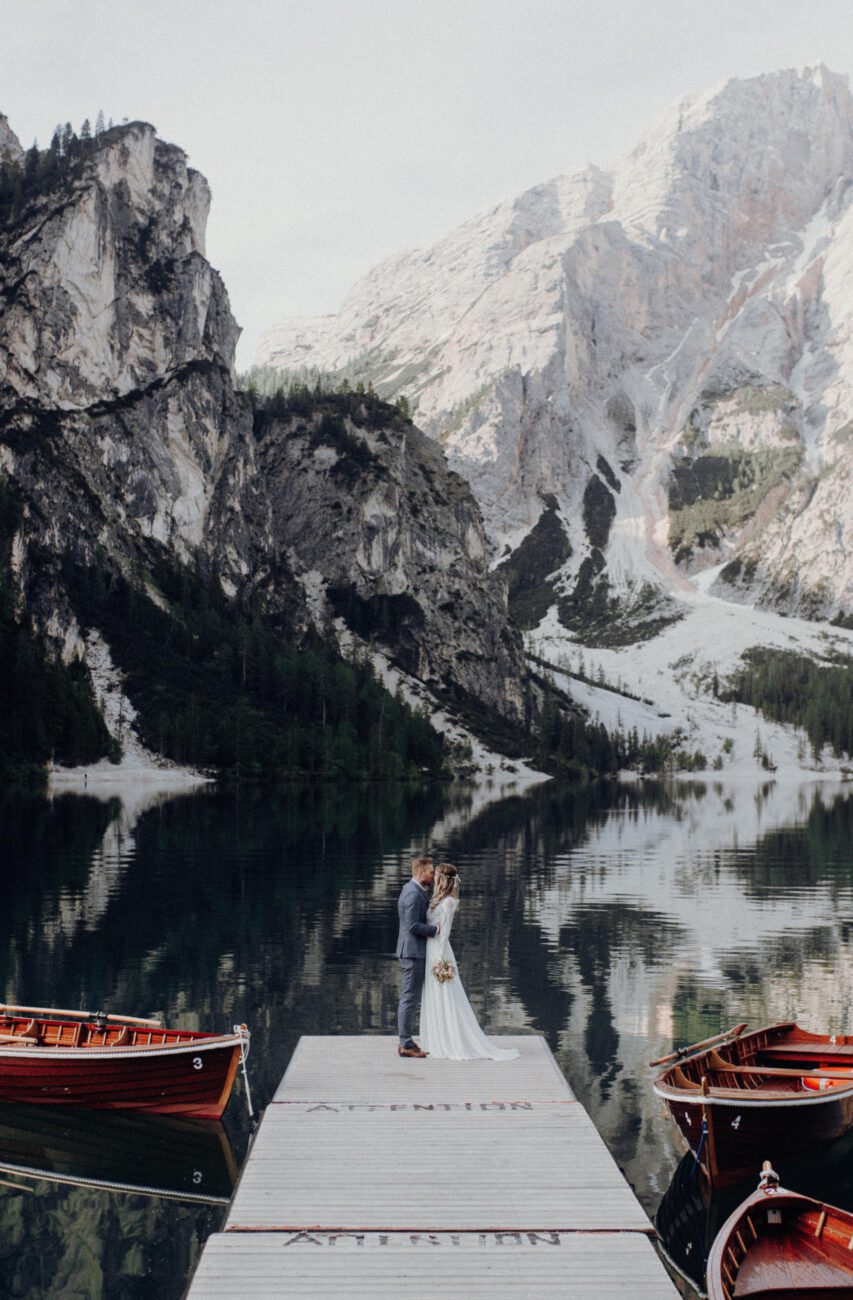 Mountain elopement
Destination Weddings have many advantages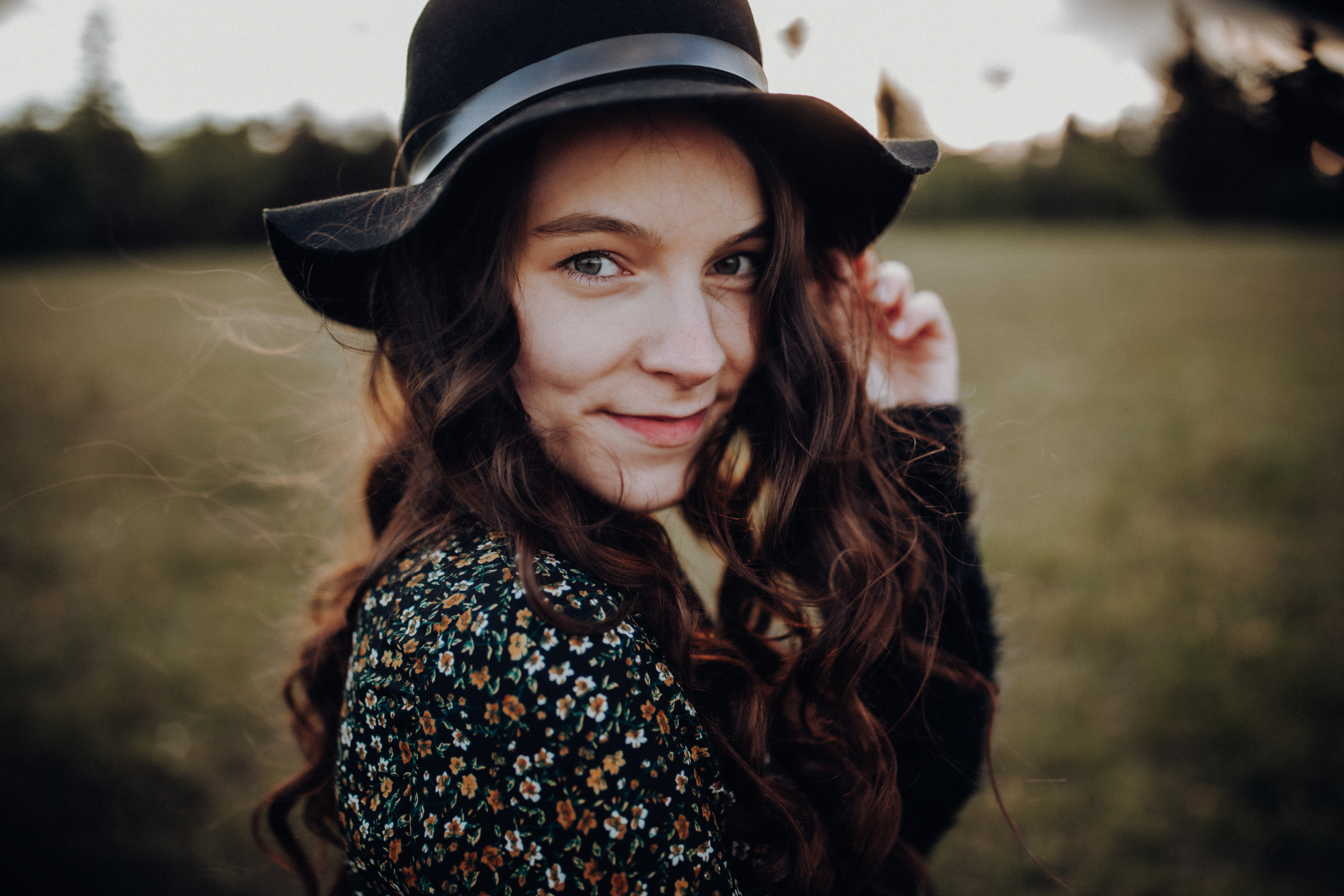 I hope you are fine!
My name is Laura and I am a passionate wedding photographer since 2018. Since then I was allowed to capture so many beautiful and various weddings all over Europe. Spending time in nature and discovering landscapes is another passion of mine. This is why I absolutely love to capture your wedding or elopement at the sea in the North but also outdoor Tuscany weddings. As I am very curious about new cultures and speak different languages, I have focused on destination weddings in the last year.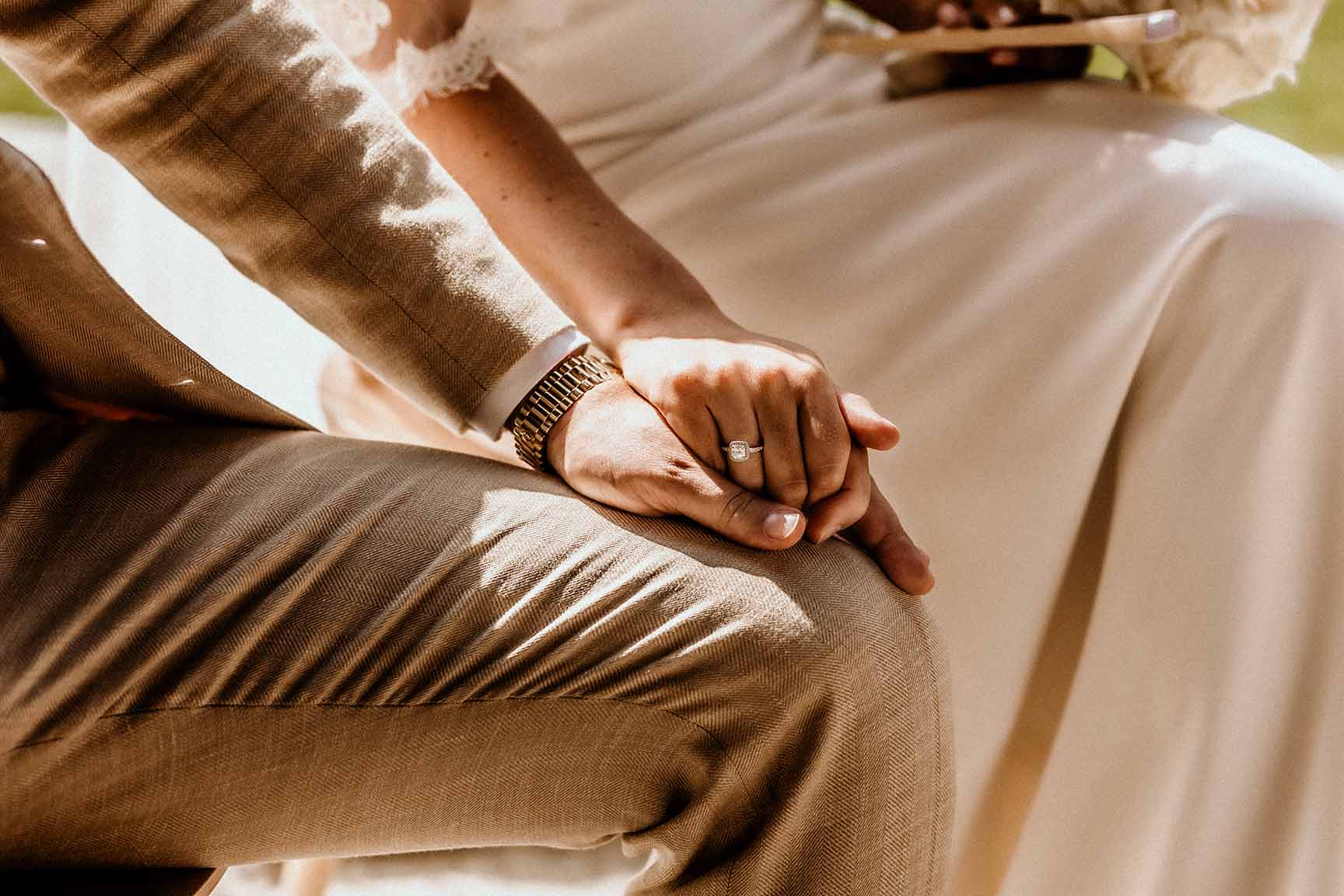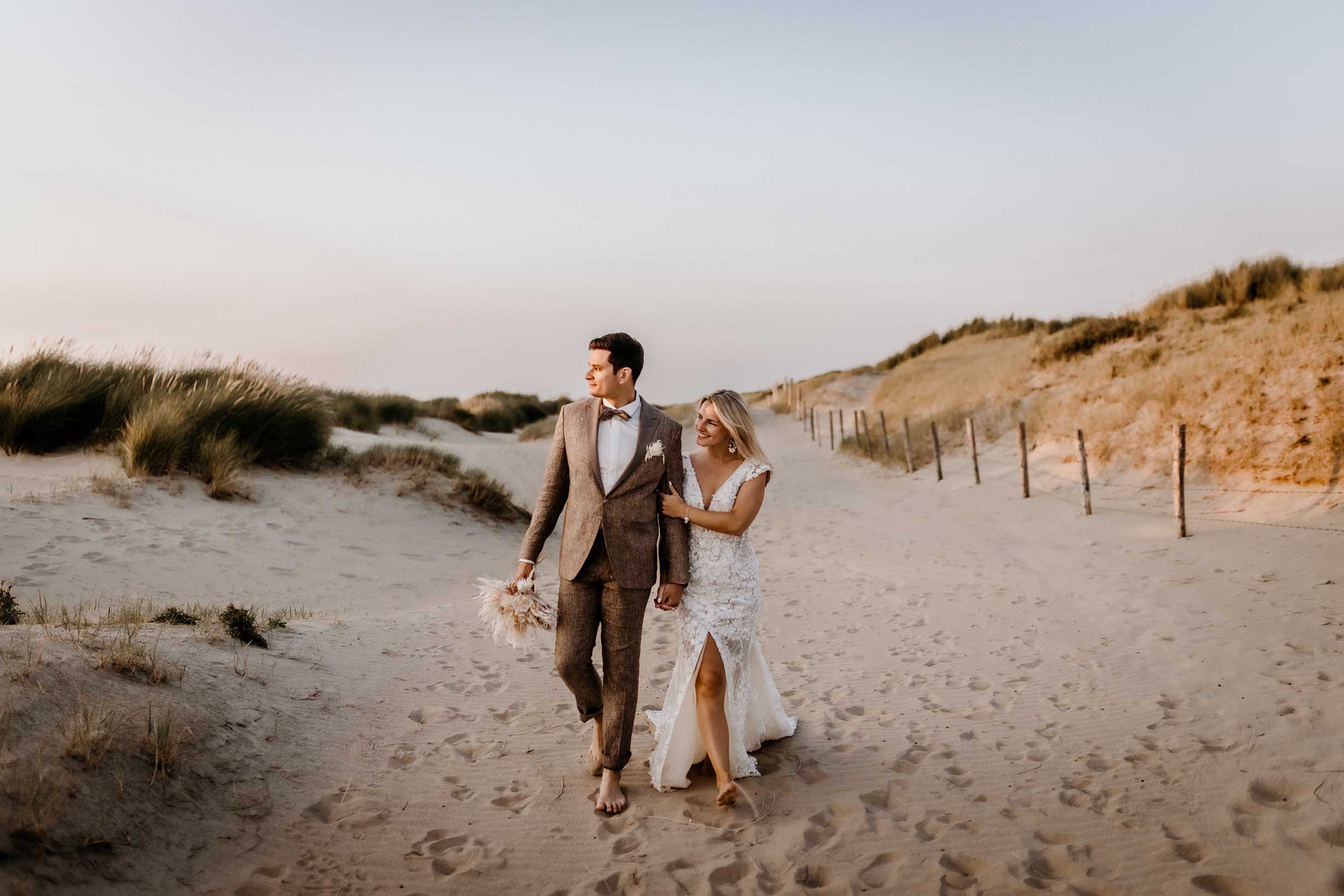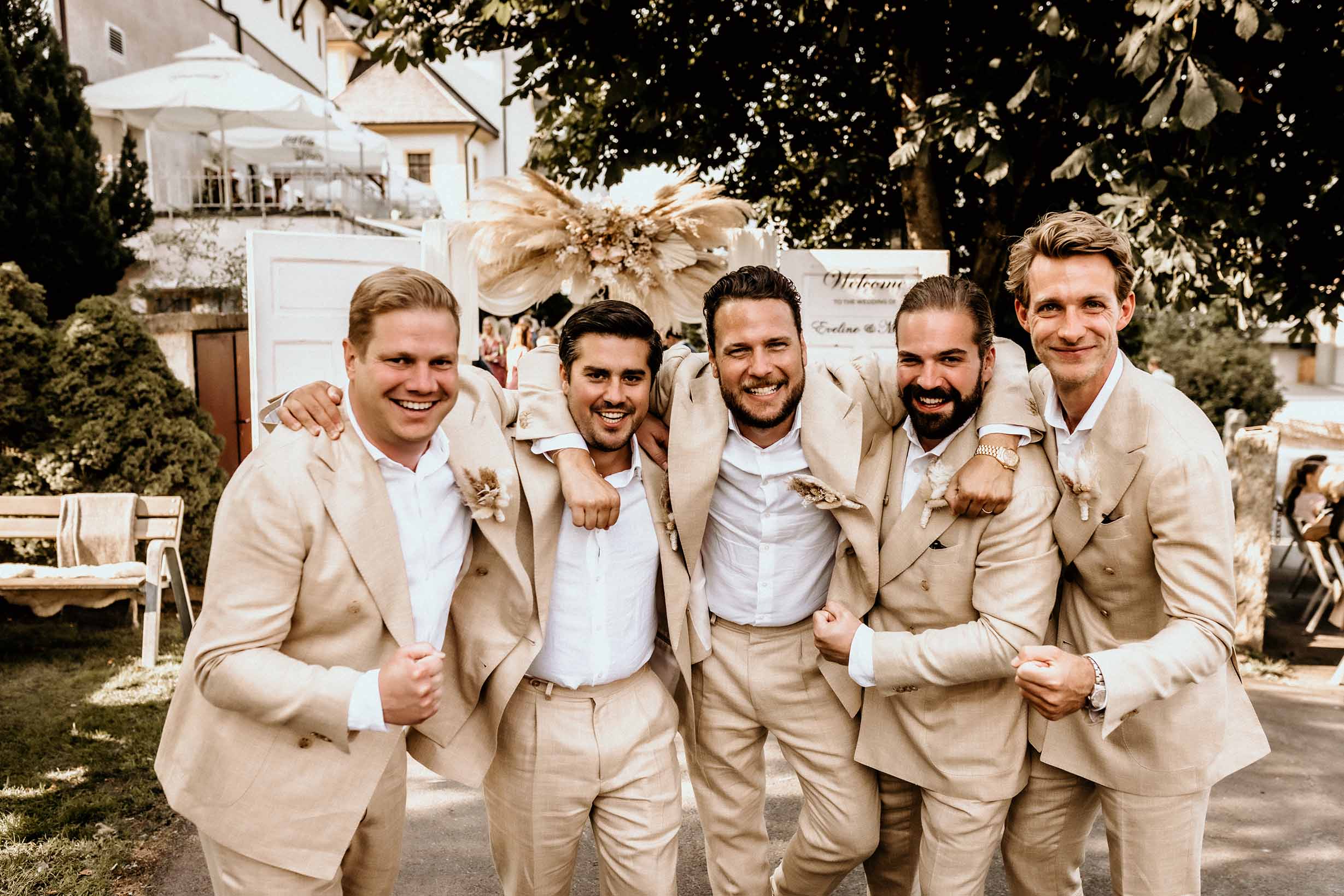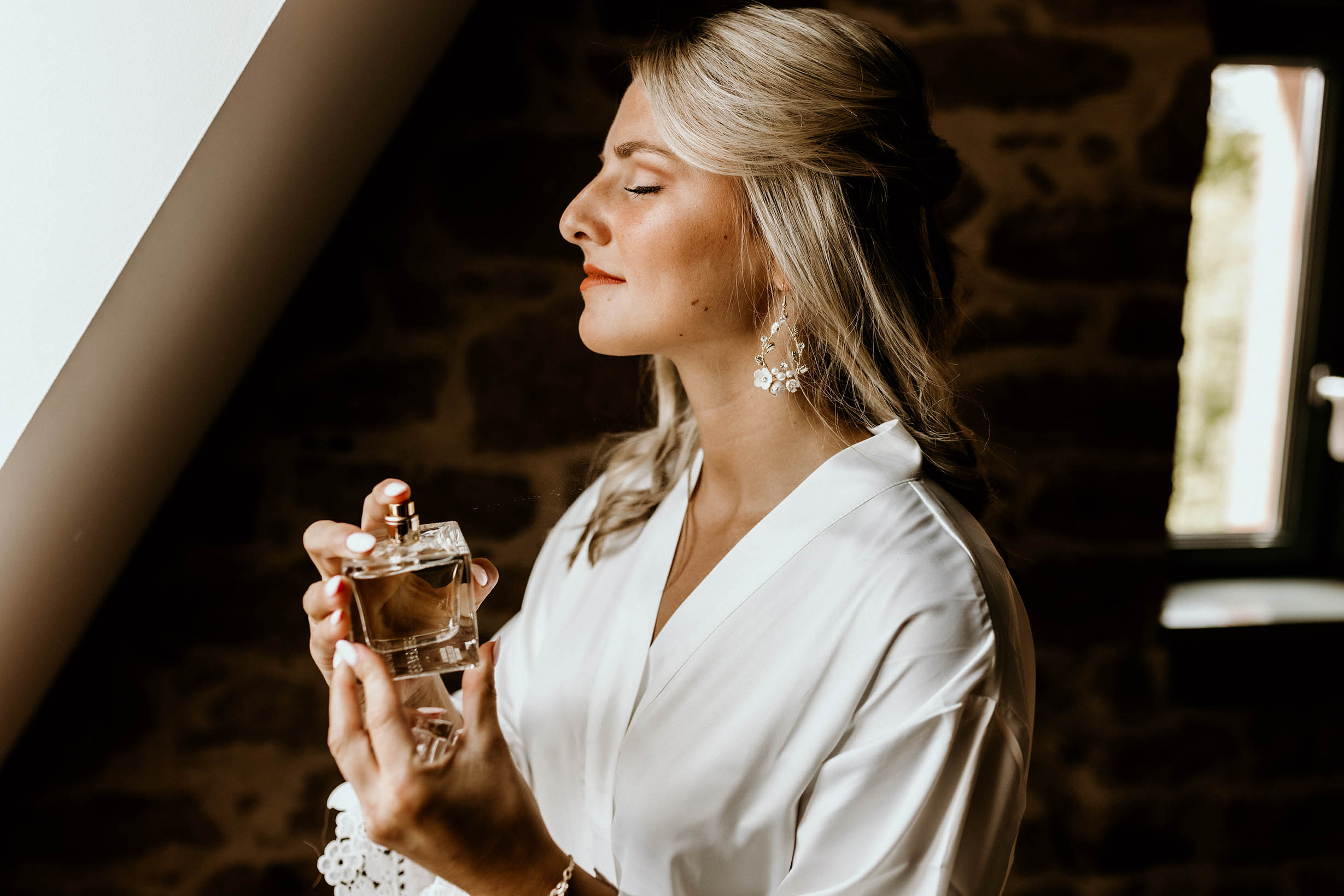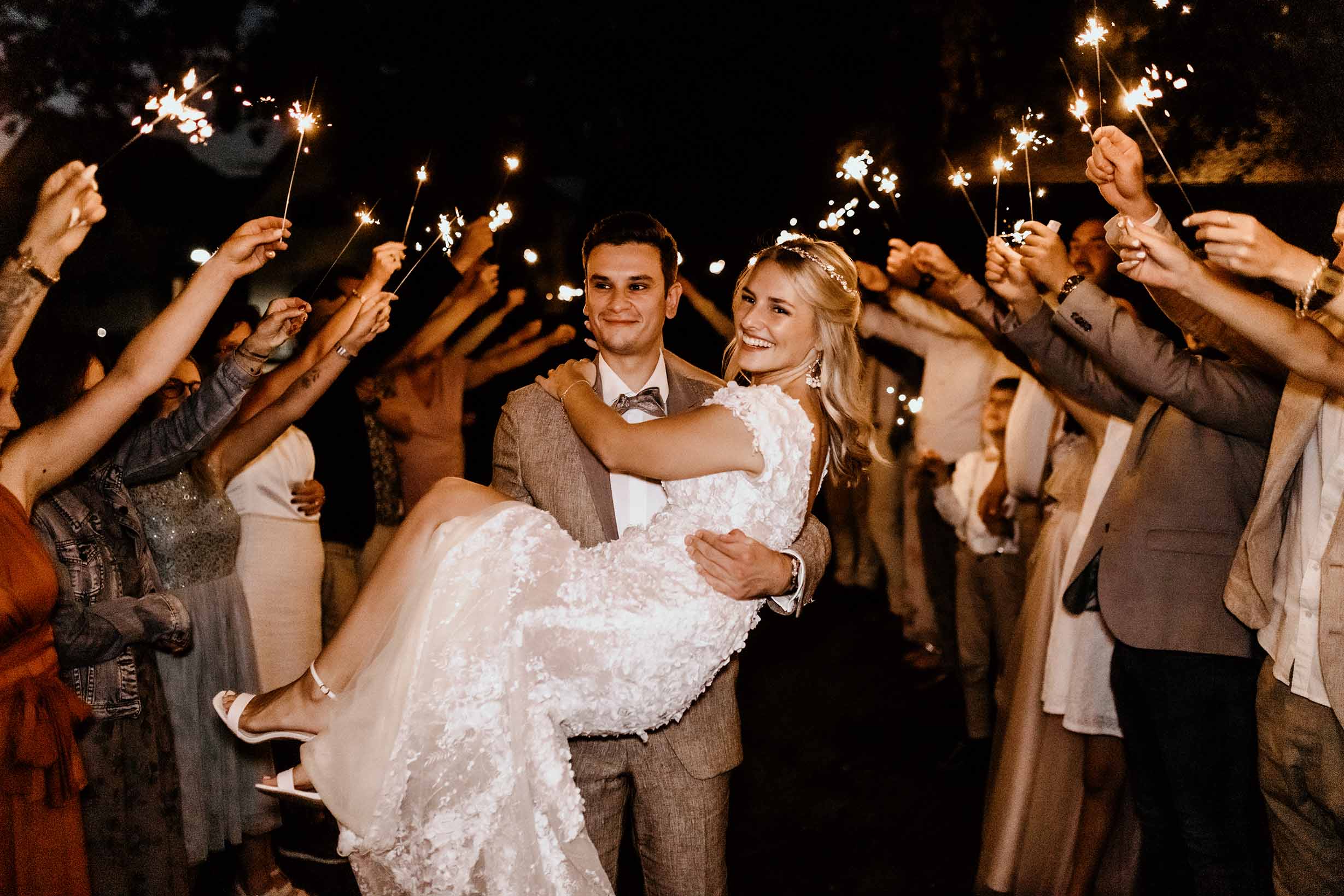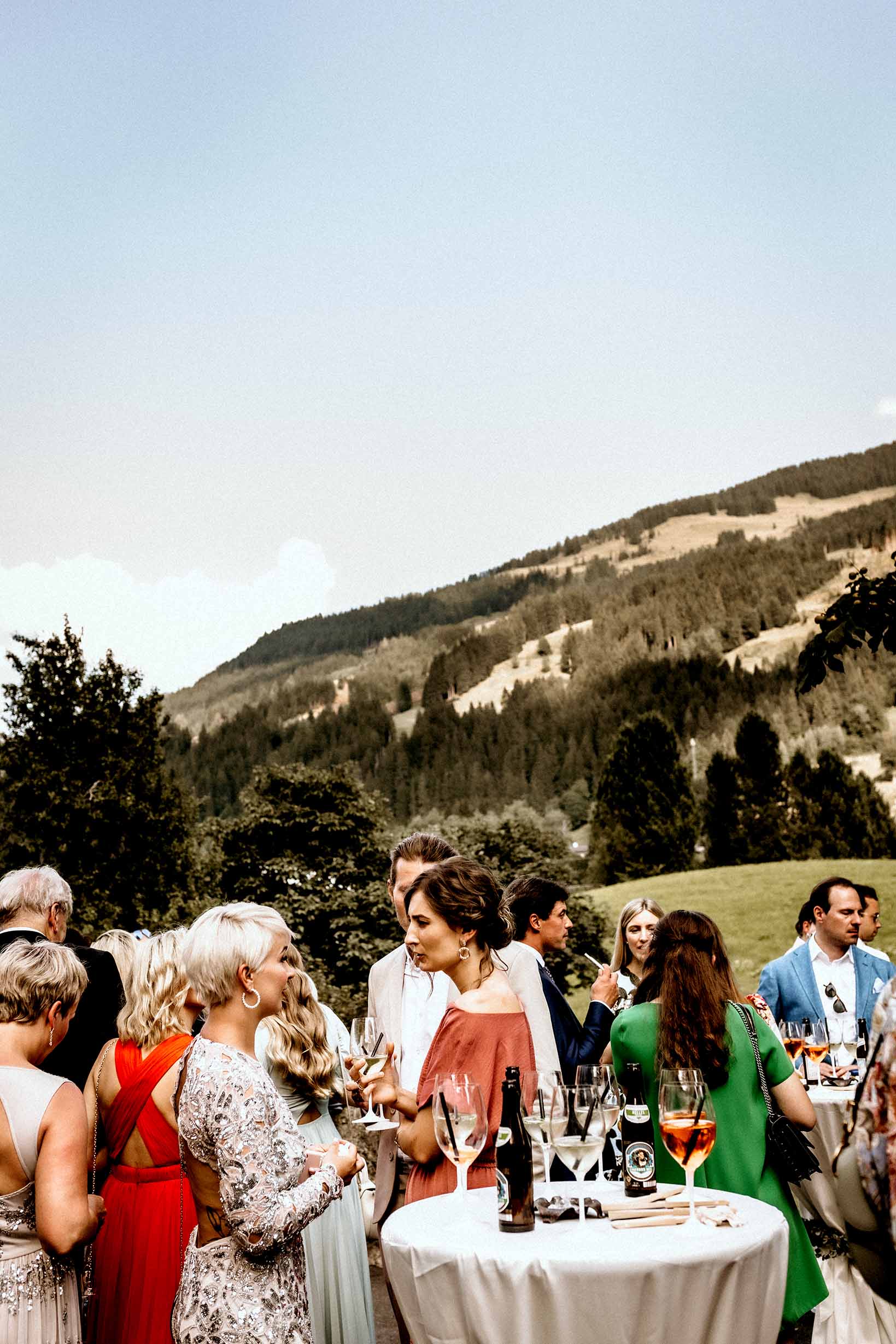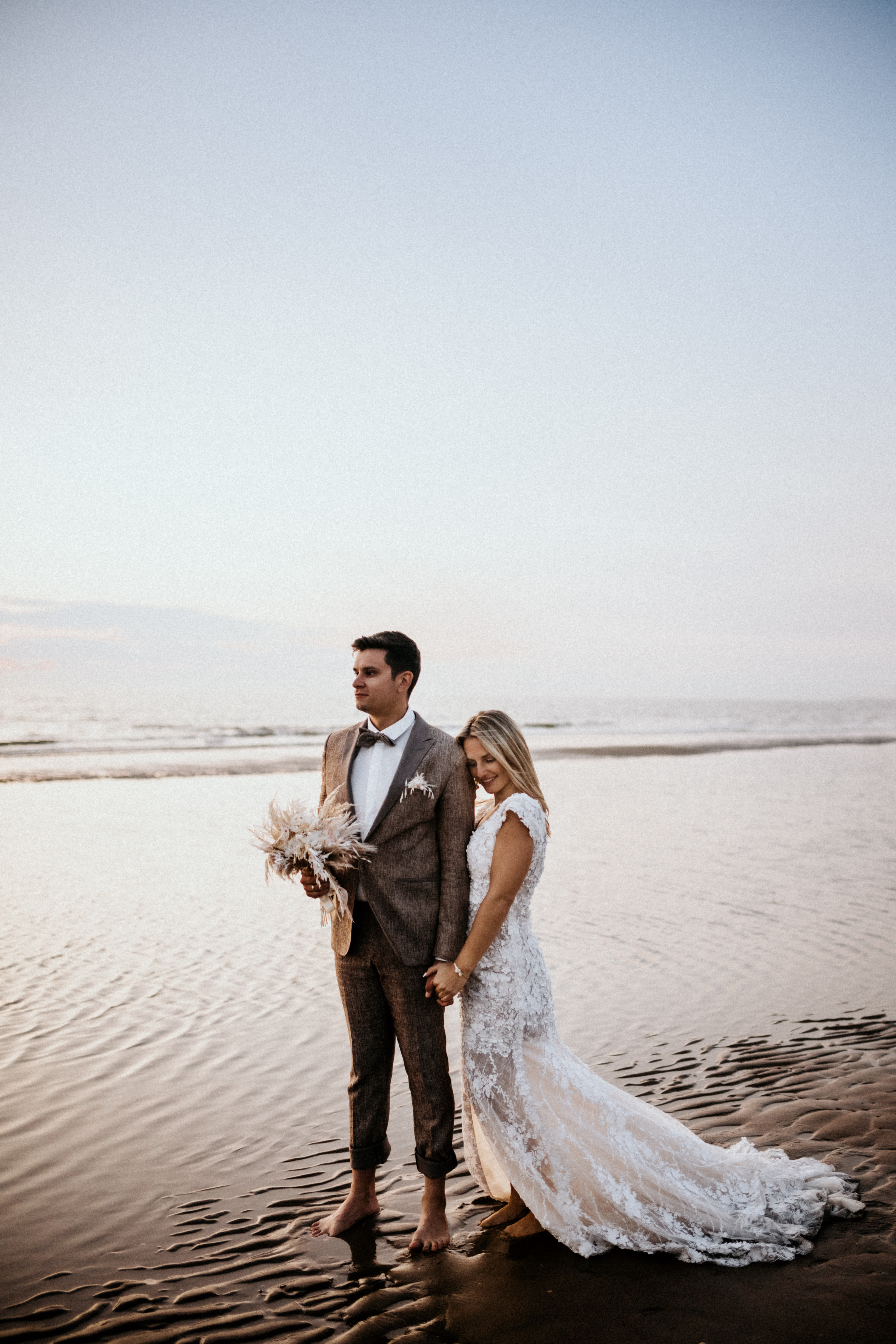 Some locations where I can recommend you to marry or to elope
Specialities of a wedding abroad
MOST STUNNING WEDDING PICTURES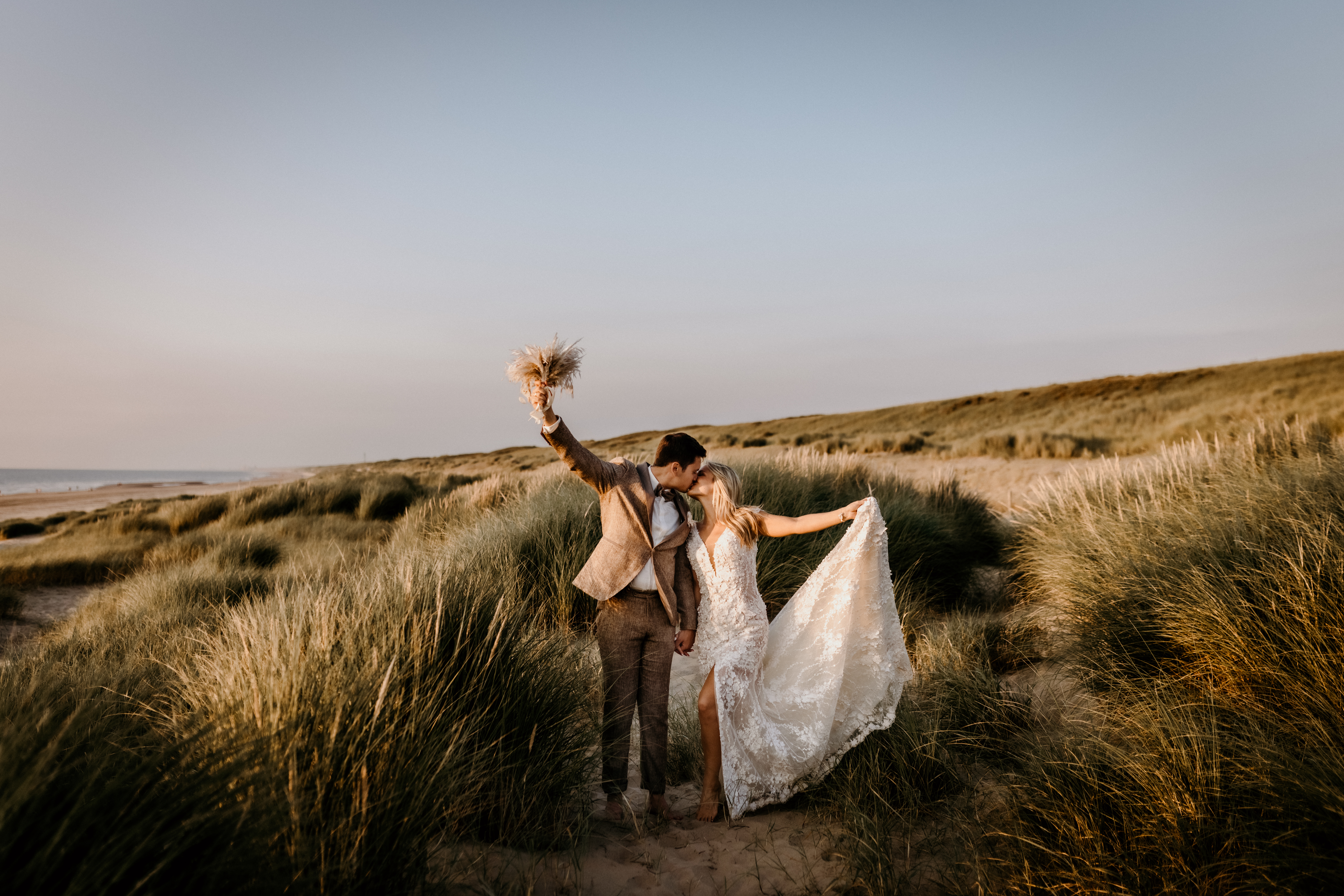 Normally you (and also your guests) arrive at the location some days earlier and leave later. That gives you the opportunity to have a wedding weekend around your wedding day. For example a welcome evening and a after wedding day breakfast/brunch.
So many bridal couples are scared of bad weather on their wedding day. If you marry abroad often you have always good weather and can celebrate your whole wedding outside. Therefore you have don'T have to worry about that when you marry abroad.
DESTINATION WEDDING STORIES
5 advantages
of destination weddings
Most of the time you will spend a whole weekend at one location, that is available for you only. This means you don't have to hurry from one location to another. Because you often combine wedding with holiday you will arrive some days before and leave some days after.
When you marry abroad at a stunning location or region, it makes sense to combine it with your honeymoon. On top you can save travel costs because you are already there. And naturally it is less stressfull.
Believe it or not, in some countries it is even less expensive compared to a wedding in the home country. If you book a location for a whole weeken with all services included, it might be cheaper. In addition, you often have less wedding guest, which makes it also cheaper.
Going abroad for your wedding means also a lot travelling for your guests. But you can see it as advantage. Only those of your loved who really care will accompany you wherever you get married. This means you will have the best atmosphere ever on your wedding!
Less guests on your wedding can be seen as disadvantage by some. But you can really spend so much more time with each person. It will feel just more personal and everybody is less stressed.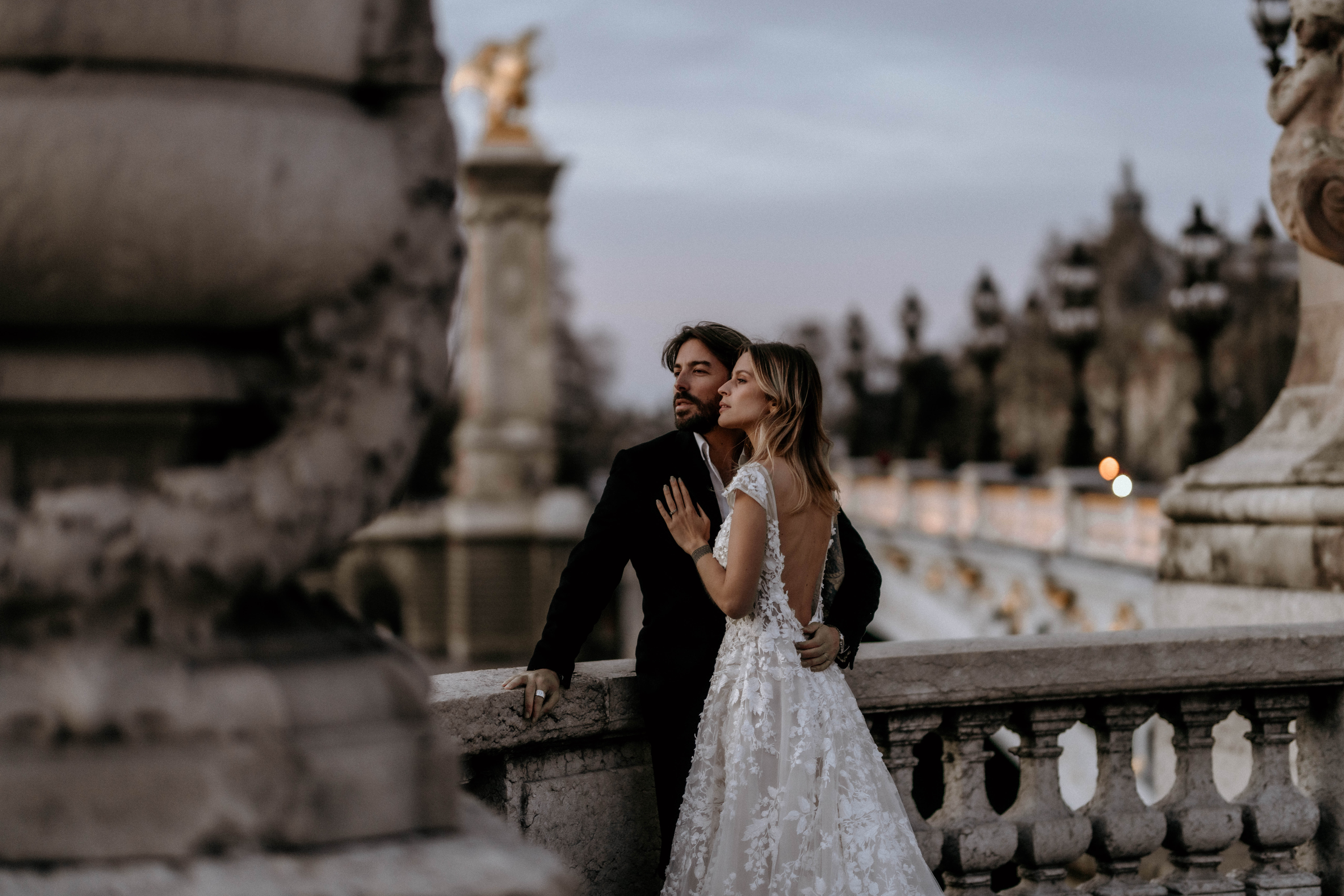 You can ask me everything